Join Me on Patreon, Become A VIP
Get early access to upcoming content including the single, See Something, Say Something. The rest of the world will be able to purchase or stream starting July 13th, but subscribers will receive the track in their inbox a week early. This isn't a one-time deal either. You'll get early access to the entire Well Wishes album before anyone else does. Who said good things only come to those who wait?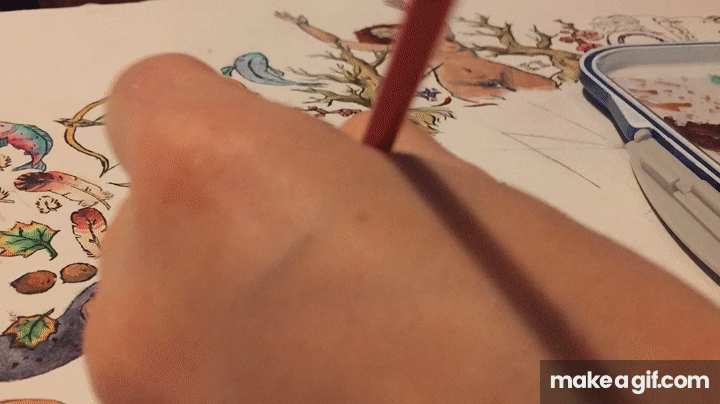 Gain access to special subscriber-only content. Watch special behind-the-scenes videos, time lapse videos of art, exclusive acoustic versions of songs and more. Whether you're looking for more content between releases or greater access to the artist, you'll find an exclusive reward for you.
Subscribers who give join the $20+ tiers get access to a semiannual box of physical merch and other special benefits. (If you're ambitious enough to sign up for one of the limited top tier slots, you can even hire me and a full band to come to you - anywhere in the US.)
Thank You
Whether you become a Patron, buy the record at a show, or enjoy my content on Facebook and Spotify; thank you. You are my eternal cheerleader, the reason I put this all out into the world, and I wouldn't be able to do it without you. Your support, your stories about how a song made you feel, your reactions are what drives me to keep creating. Thank you so much for all that you do!
Peace and love,
Melanie